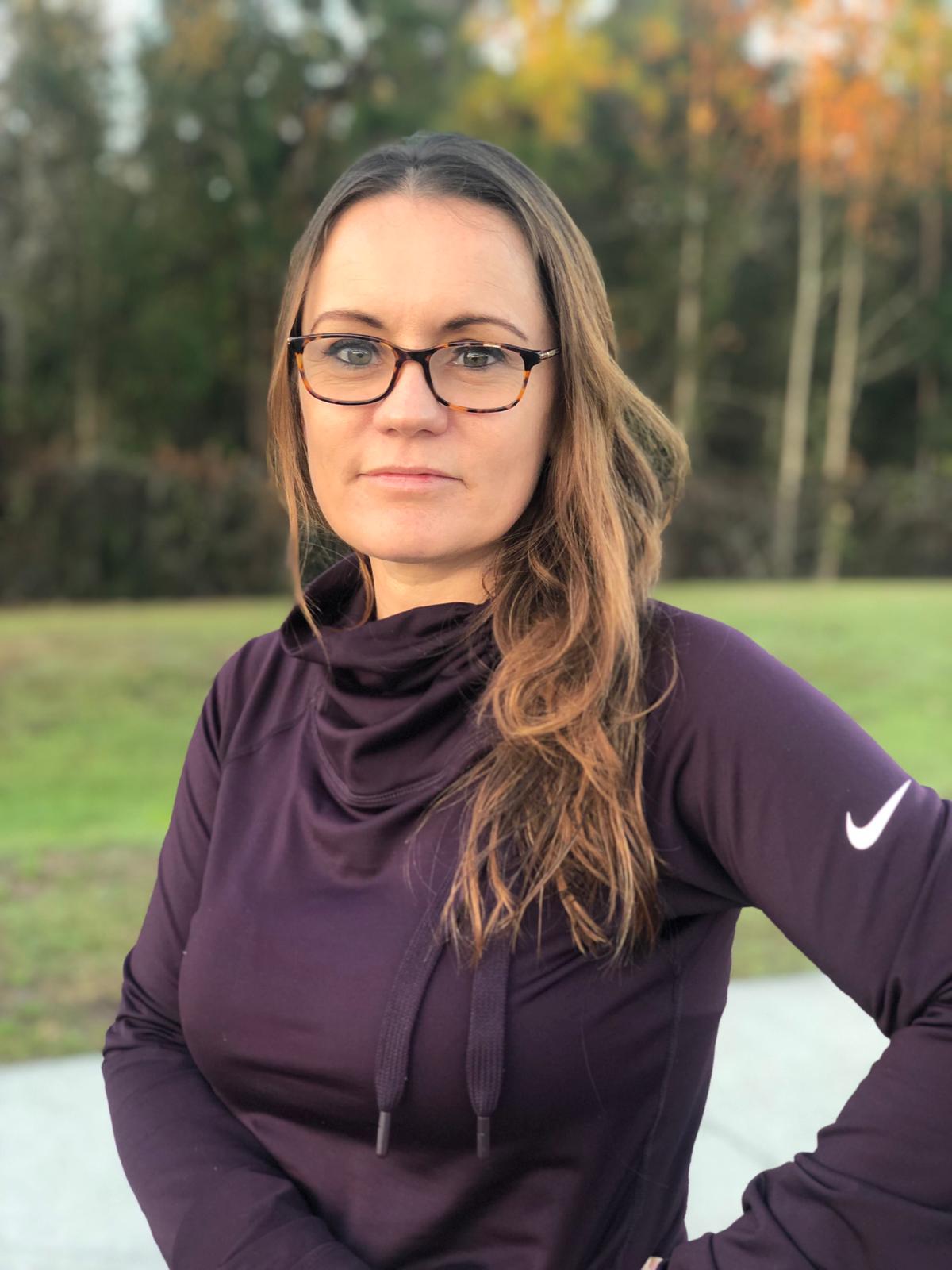 "If you view the world as you did in your 20s, you have wasted a lot of years growing"
Never stop growing, learning and searching.
I am not a self-proclaimed in-your-face coach, who profess that they have all the answers and self-promote themselves more than thinking of their clients. My clients come first!
I have a clinical psychology background, with over 10 years' experience of working with clients and patients in the UK mental health and wellbeing service. I have over 8 year's masters level education in working with people and I am currently finishing my doctoral thesis. I run a successful clinical private practice registered and licensed in the UK. I also mentor academic students and provide clinical supervision for therapists and educators. I have provided psychological services in private and public services in the UK for many years.
I am an academic, a professional, a leader.
I am passionate about people and their lives. I am focused on helping others live a meaningful and positive existence.
I know first-hand the struggles life brings and I have helped many people overcome some of their darkest hours.
Although I am a trained UK licensed psychotherapist, with experience in running mental health and wellbeing clinics in the charity, public and private sector, I also work remotely as a senior therapist for the National Health Service (NHS) in the UK. I have a wealth of expertise in what clients and patients need to live a more meaningful existence. However, it is important to make you aware that coaching IS NOT therapy.
With relocating to the USA, I wanted to draw on my clinical expertise and work with clients using a positive psychology approach thus, rather than offering therapy for my USA clients, I am offering life coaching sessions, which will draw on evidence based research. As a doctoral candidate I coach many students and educators all over the world, which is where my passion lies…. walking with my clients and being part of their process into a meaningful and essential existence.
I may use some of the skills and techniques I have studied, which are evidence based and backed by science. However, coaching provides a forward thinking approach, and I will not be working on long term mental, emotional or psychological issues.
Our mission is to work FOR YOU, with you, for the best you.